ATTACK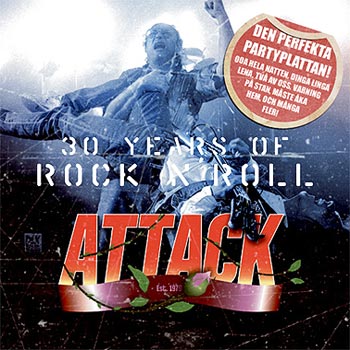 Rosa Goes mental with some old Attack B-sides.
Tung Metal
Nytt Album FrÅn ATTACK.
En Hård Hyllning till vår Första replokal.
Klara Norra Kyrkogata 17.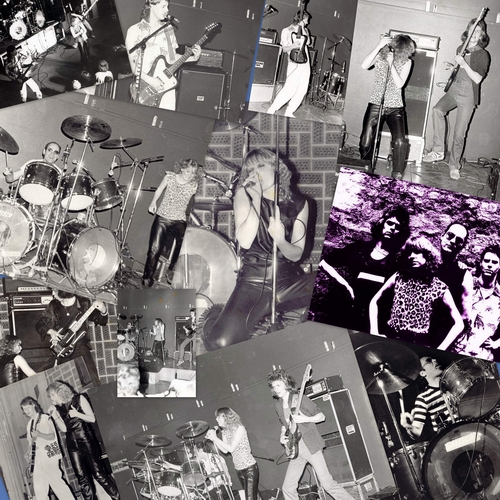 Found these live tapes recorded September 1980 in Denmark
A lot of energy and a great punky attitude ! Nice to hear after all these years
That's Björn Uhr, guitar Peter Jägerhult, bass Rosa Körberg, vocals
and at the drums. Åke Eriksson.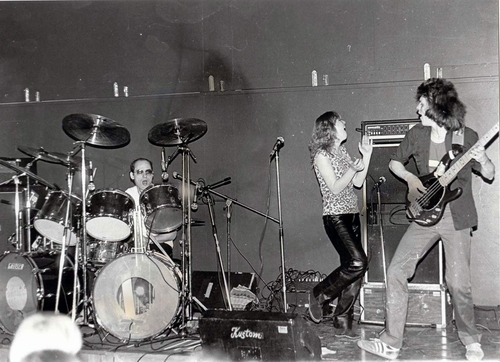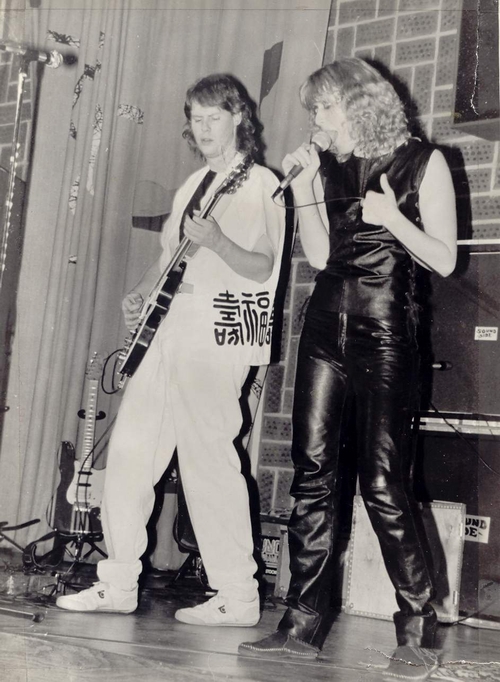 Stream the gig HERE
Or enjoy one by one
Däcken
Frej
Comeback
Struntar du i mig
Kom tillbaks i morgon
Jag skrev ett brev
Krokodiloh
Jag har ingen annan
Vart ska man åka
Vill du ha ?
Aldrig fel, alltid rätt
Jag och ingen annan
Inga bojor