A JOURNEY THROUGH THE PAST
The PER CUSSION ALL STARS band in 1983
Very early hip-hop, rap and breakdance done swedish style.
here's PER "CUSSION" TJERNBERG
ULF and STEFAN from EGBA, ZILVERSURFARN of DAG VAG,BILL ÖHRSTRÖM
MARTIN CERHA, GRANDMASTER FUNK and ÅKE ERIKSSON.
Per Cussion All Stars Live 1983
Suite no. 1
Suite no. 2
Suite no. 3
Suite no. 4
Download or listen while you browse. Just click here for streaming sound.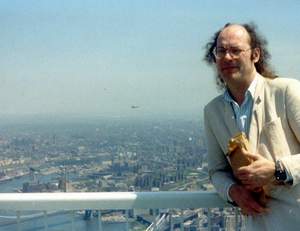 On top of the world in New York City 1983.Or WTC to be more specific.
When Wasa took a long vacation in 1979 our guitar player Cary moved to New York and
tried to make a career.Among the things he did was a project called AVALANCHE in 1983.
Me on drums and Ellen Shaw did the vocals.That way i got to visit Electric ladyland studios
And also Deodatos studios located in New York.
Enjoy the results here.Itīs a bit Americanized from what we did with Wasa in Sweden.
But thatīs only natural i guess !
Avalanche 1983
You better get it right
Donīt let go
I want you
And then it was time for the "hair bands" of the 80's.
BEDLAM, was the name of the band, but it had nothing to do with Cozy's merry men.
And the album never got a release due to bankrupcy of the label.
I think some tracks still holds up though.So if you have a soft spot for 80īs
hard rock, give it a try.
BEDLAM 1986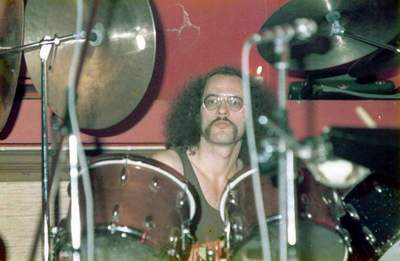 Going back a LOOOOONG time now !
This is a live recording from the legendary Bullerbyn in Stockholm in 1976.
Janne Schaffer, guitar. Mads Vinding, bass. Harald Svensson, keyboard.Bertil Lofgren,trumpet
and yours truly at the drums ! Åke Eriksson
Live at Bullerbyn 1976
Streaming sound here or download underneath.
Hereīs a group that never saw the light of day. On record anyway.
We did have a couple of gigs though
Samba and bossa nova Scandinavian style is that possible
Well it didnīt come out sounding like Astrud Gilberto or Jobim
How could it !
This is more like the Swedish bossa queens of the 60īs.
Sylvia Vrethammar and Lill Lindfors.
There was even a Sylvia tribute on the repertoire.
Sylvia come home
Since she had left us for the greener pastures of Germany and Bert Kaempfert.
I think thereīs some nice original songs in there.
Dig in to Bossa Rio in one swell streaming sweep here
Or download one by one
BOSSA RIO
I morgon ar det mandag
Dansa samba med mig
Sylvia come home
Hor min samba
Globetrotter
Copacabana
ABC of love
Ticke tack
Rummet
Teresa
Resa
And how about a detective medley for a bonus !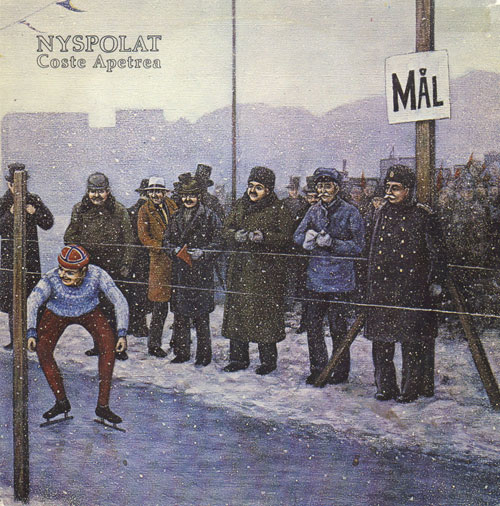 Hereīs an album i recorded in 1977 with Coste Apetrea, Georg Wadenius and Stefan Nilsson
A nice mix of fusion, samba and even some reggae
Never re-issued.
Ockhams rakkniv
Dofter fran sveavagen
Stillsamma klicheer
Upp pa lillsvangen
Losnasor at konstaplarna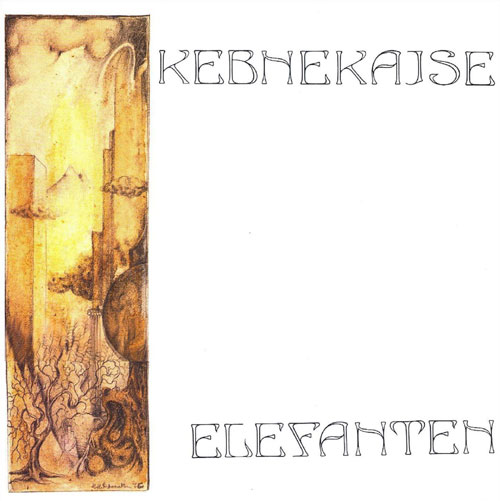 Back banging the drums for Kebnekaise on this album
This was when they started exploring the fusion field a bit more
So itīs a mix of their usual rock with a folk music twist and jazz-rock fusion
I guess thatīs why they hired me to help out, being the Billy Cobham of sweden :-)
Saab Mustang
Grabbarnas afton
Halling
Lantluft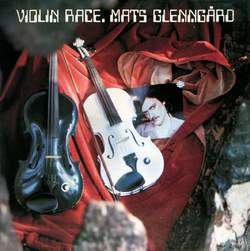 Mats Glenngård.The violin player from Kebnekaise going solo 1980.
And thatīs me on the drums.
No violence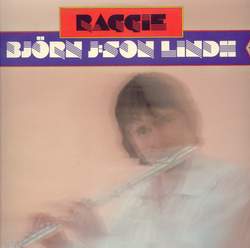 Here i am again ! From the Raggie album,
In a drumming mode,as usual, with Björn Json Lindh in 1976
Persian supermarket
Anniversary march